Description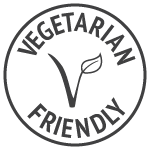 Made with 100% plant-based ingredients.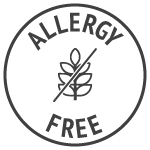 Free from common allergens including gluten, dairy & soy.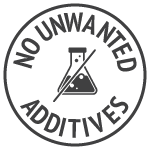 No artificial colours, sweeteners or flavours, no corn syrup, preservatives or fillers.
Unlike other gummies, Honibe is made with pectin, not gelatin.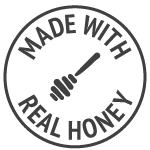 Natural honey is a key ingredient, instead of refined sugar.
Honibe Gummie Bees are safe for adults when taken as directed.